Complete your project with confidence
You deserve to work with an engineering firm you can talk to and who will treat your project like it's their own.
Why is finding the Right Engineer For Your Project So Difficult?
Many people are frustrated with our industry. We've heard about engineering firms who don't communicate with you, who don't deliver on the agreed upon plan, or propose an expensive, over engineered solution when a simple one will do.
We are the answer to Engineering Consultants who:
Don't Communicate with you – or even call you back
Make Big Promises but don't deliver
Cost you money by over engineering the "easy" solution
Don't listen but tell you what you want or need
Are only interested in high-margin or easy projects
Are not connected with the local market and stakeholders
1. DEFINE
Consult with one of our experts to analyze your project details, timelines, budget and goals
2. PLAN
Collectively, we'll create a custom strategy, detailing the path forward, expected steps and associated costs
3. EXECUTE
We'll execute the plan together, with you and our network of trusted partners, to ensure a successful outcome
We'll Treat Your Project Like it is Our Own
We are passionate about engineering and making sure we understand our client's needs. One of our experts will work with you to find the right solution. Not the solution that is the most expensive, or the easiest for us to engineer, but the right solution that addresses your needs and brings your project to life.
Who Should Work With Suppa?
We help a range of individuals and organizations looking for transparent, clearly communicated solutions. We provide a full range of Mechanical, Electrical and Structural Engineering Services for both the public and private sector:
Architects
Building owners
Contractors
Developers
Procurement specialists
Anyone who thinks they need engineering services but doesn't know where to start!
People want to work with a firm they can talk to, who will take on their project even if it's smaller in scale and who will help them connect with any other services they may need to bring their project to life. We're connected to Northern Ontario and have strong relationships with trusted partners and stakeholders who share our values. Let's work together to find the solution you need.
COMMERCIAL   INSTITUTIONAL   RESIDENTIAL
Suppa Engineering specializes in Mechanical, Electrical and Structural  Engineering Services to support Owners, Developers, Architects and Contractors from early concepts through to final completion.
Our full service engineering team also provides contract administration services to ensure that the building and the mechanical / electrical systems are constructed as intended and as per the client's requirements.
We provide innovative design solutions for a range of building types, including commercial, industrial, institutional, and residential facilities and more. Our energetic and knowledgeable team works closely with our clients to understand their project constraints and targets as well as ensuring the design adheres to good engineering practice and local codes.
We strive to help our clients reach their goals by providing proactive, innovative and comprehensive engineering solutions:
Analysis/evaluation of infrastructure
Feasibility studies
Condition assessments
Building permit drawings and specifications
Construction field review
Contract tendering and  administration
Project management
All our services are guided by our values and key principles:
Expert Advice
Sustainable Design
Energy Efficiency
Transparent Process
Cost Effective Solutions
Network of Trusted Partners
Expertise to Bring Your Project to Life
Mechanical Engineering
Our mechanical team specializes in building systems design which includes heating, cooling, ventilation, plumbing, and piping.

Electrical Engineering
Our electrical team specializes in the design of power distribution, lighting, life safety, fire alarm, communications, emergency generation and solar PV systems.
Structural Engineering
Our Structural team has experience with all construction types and materials, including wood, steel and concrete. 
Project Management
Our project management services will ensure you get the right solution for your engineering challenge.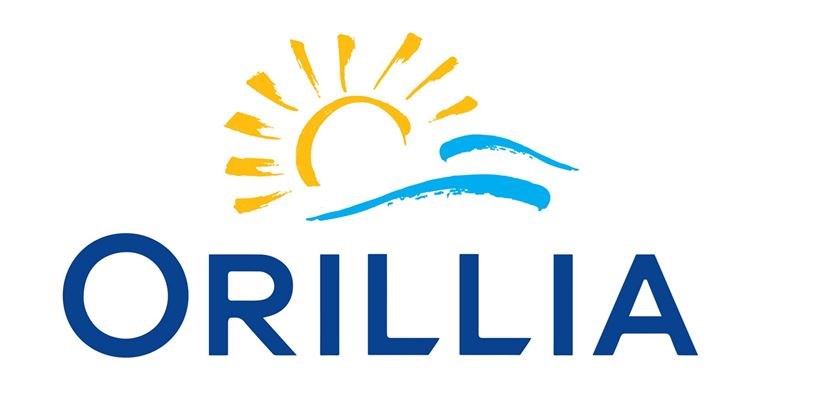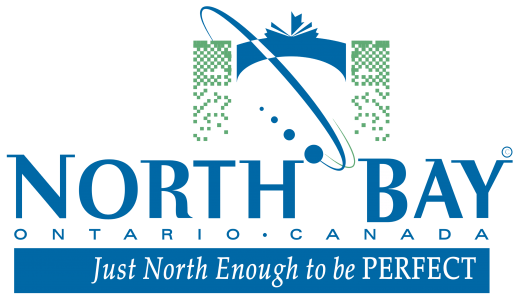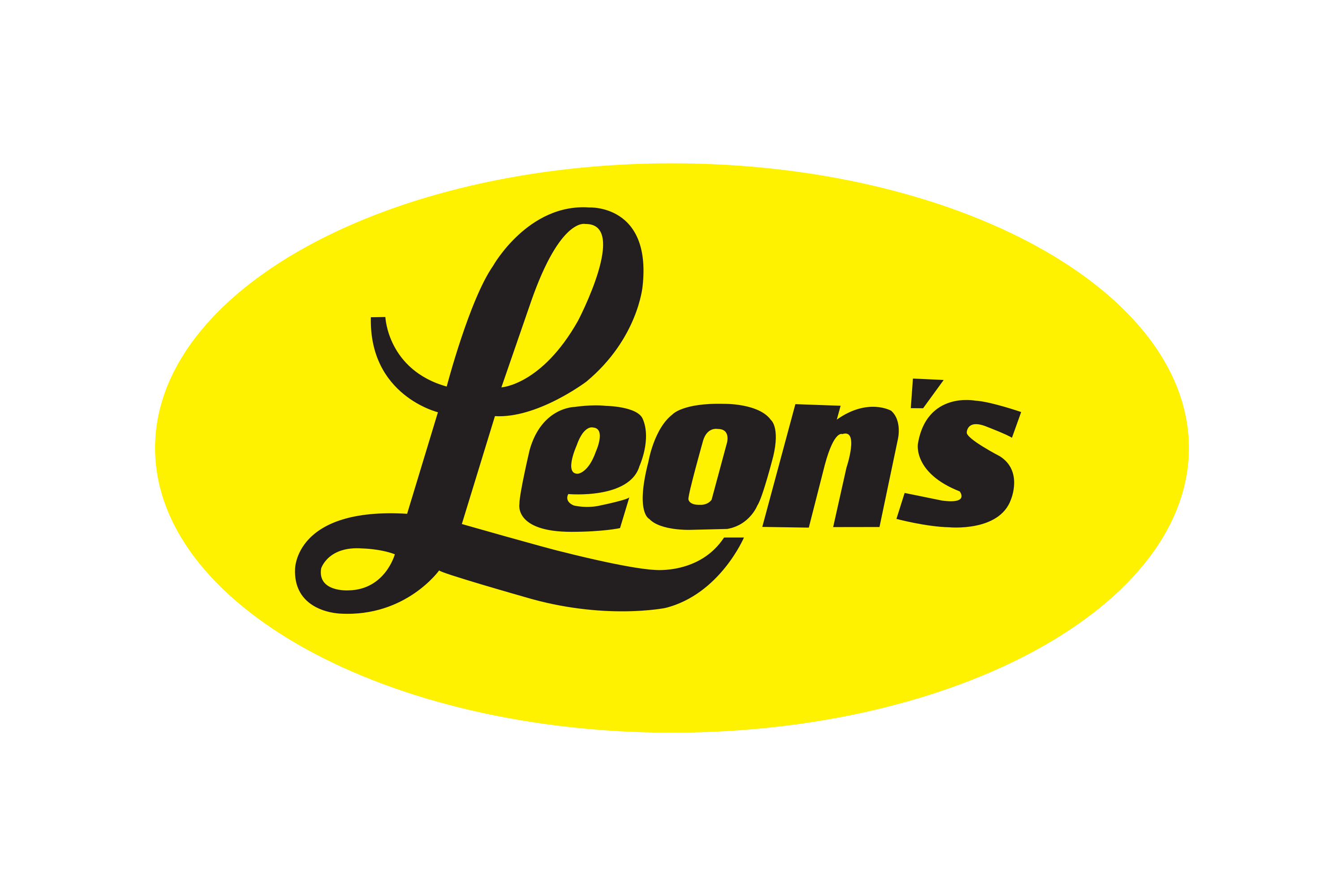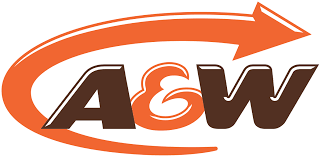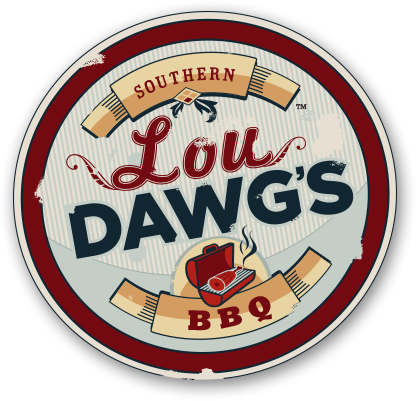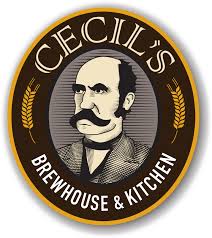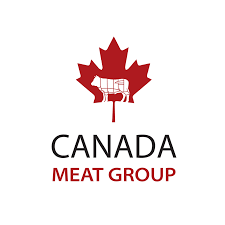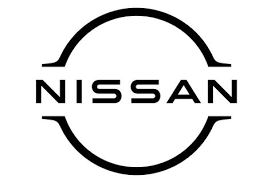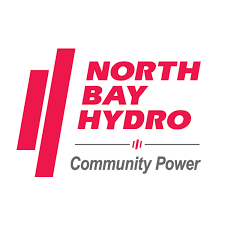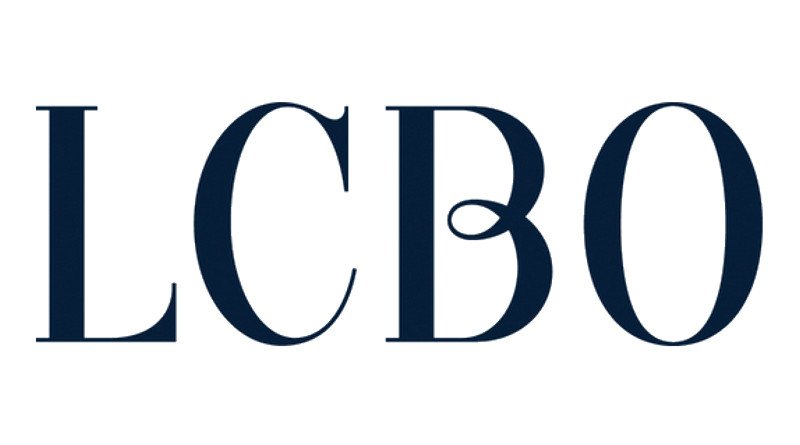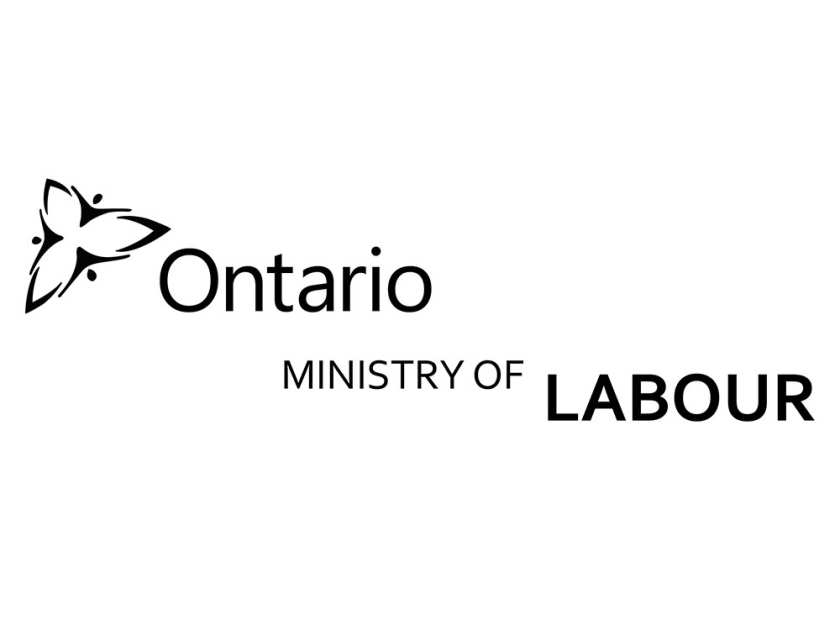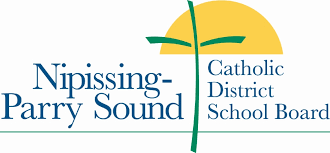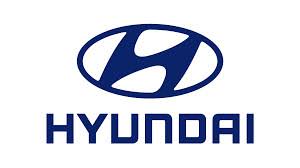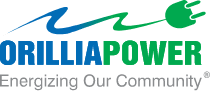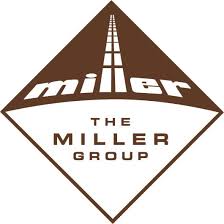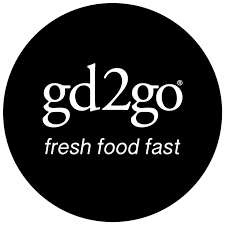 Still unsure of where to start, or if you need professional engineering help – send us your question or problem and we'll have one of our experts review and provide an opinion – without any obligations